By Amir Said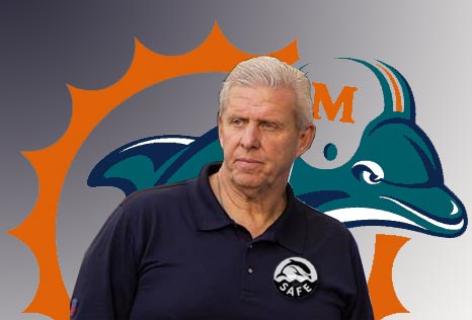 Why is the NFL's business model so solid, and why is there so much talent parity throughout the league? I'll tell you why: It's because the NFL values veteran leadership. Indeed, the NFL routinely recycles proven winners at coaching and front office positions.
In contrast, the major record companies have traditionally relied on leadership that was never REALLY proven at all. In the old music industry, a "hit record" was secured through the avenues of traditional media and controlled distribution channels. So when traditional media gave way to new media and when new distribution channels opened up, fraudulent music experts were exposed.
Success of Miami Dolphins: One Example of NFL's Solid Business Model
The competitiveness of the Miami Dolphins football team is not a fluke. It is a direct result of Bill Parcells' proven leadership. On the other hand, the so-called proven track record of some of the music industry's greatest names is not the result of their leadership, but instead the benefit of a rigged playing field that virtually guaranteed hit records—so long as the general public only had real access to just a few artists already in the machine. And now that music listeners have real access to choice and variety, it should come as no surprise that many of the music industry's most celebrated leaders have nothing really to celebrate at all.