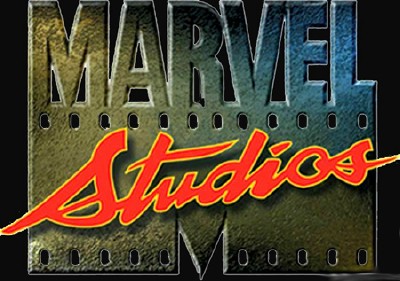 For a long time now, the studios have wanted to curtail the paydays for movie stars. Indeed, it's a key component for their plan to restructure the film industry's fledgling business model. But the studios have never had the right opportunity (or justification) to do so, that is, until now. The current financial shit-fall that's echoing around the world has finally given Hollywood studios the green light to low-ball movie stars. In her recent piece on The Daily Beast, Kim Masters reports on the paltry $250,000 that was offered to Scarlett Johansson and Mickey Rourke by Marvel Studios, the studio behind Iron Man 2. Until this stink bomb of an offer was dropped, Johnson and Rourke could have expected to clear seven figures, easily. I mean, what's the going rate for a sequel to a hit franchise? But it isn't just the offers that are raising the eyebrows of studio helmers and having movie stars across LA scurrying to check their bank account balances, it's the caveat that came with the offers: 'take it or leave it, we have other options!'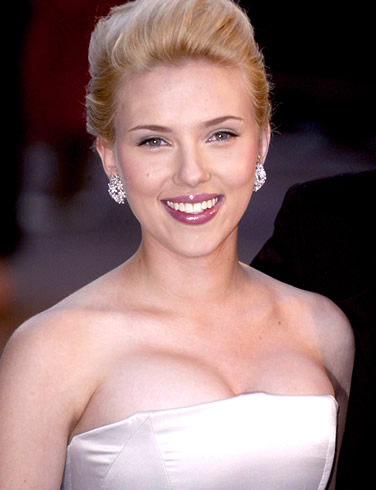 Crises offers opportunity. So it should really come as no surprise that major Hollywood studios would use the current economic crises to push ahead with their long-time desire to slash the salaries of movie stars. Gone are the days of Will Smith paydays, (well, for everybody except Will Smith). Yep. Talent will now have to take a drastic cut in salary and compensation, because the business model of the film industry, as we've known it for the past 15 or so years, is now in hospice. However, things aren't all bad. There are two 'bright sides' to this. The dramatic salary cuts for talent will inevitably place even more of a premium on great acting and even better writing.
Pay cuts across the board means that tier 2 actors (famous names but non-superstars) and tier 3 actors (respectable 'working' actors with minimal fame) are gonna have to compete with each other, more than ever before, for plum, decent paying roles. And let's not forget, that all actors are going to have to make up their losses in volume, which means that tier 1 actors will be regularly swooping down and snatching up spots that would normally have not met their standard paydays, and would have therefore easily gone to tier 2 thespians. In effect, Marvel Studios' hard-line offers have set in motion the leveling of the ubiquitous acting playing field, and has initiated a potentially more complex casting process -- one in which actors will be forced to do more call-backs and screen-tests than usual... OH SHIT! Are we headed back to a time when actors did exclusive multi-year (indentured servant-like) studio deals? SAG, please say it ain't so...
Fact is, there is an ideological shift that's been brewing in Hollywood for a long time. It's actually a shift to an old ideology -- you know, the one that deems talent as merely an interchangeable (easily replaceable) business expense. The shift to this ideology has been subtle for some, but more obvious for those who recognize good acting when they see it. The thing is, overall, the quality of acting in film, and especially television, has been going down, way down, over the past decade. This is no accident, the studios realized long ago that the movies are one of the most fundamental activities of popular culture, and that therefore, people are going to go to the movies no matter what, even if the stories are shit and even if there's no big name stars in them. Well, be prepared because this ideological shift is about to gain even more fervor. But again, I have to maintain that this ain't all bad, because it will undoubtedly lead to more competition for roles, which will in turn lead to a higher quality of acting.
Finally, with the meat cleaver being leveled against the earning power of actors, you can expect to see better writing. Studio helmers know movies go even better with quality stories. They also know less qualified actors all but destroy great stories. Moreover, since decent television is being ran out of town by reality shows, quality writers will have no choice but to move more into film. And well, now since the studios can get superb talent on the cheap, they'll also being looking to secure great writing for next to nothing. Hence, it's the beginning of a new premium for top writers as well.

-Amir Said